Gold Shaw Farm Plushie
$${selectedVariantCompareAtPrice }
$${ selectedVariantPrice }
Does your home need protection from wild packs of coyotes, sneaky bobcats, or massive bears? Well, now you can have your very own Toby Dog protecting you and your loved ones. Soft and cuddly, but also fierce and protective! A portion of the proceeds from each sale will be donated to Vermont Foodbank. 
Limited edition! For a limited time only.
-Dimensions
-Materials
Polypropylene Cotton
Plush Fabric (Ultra Soft Fleece)
-Care Instructions
Handwash warm or cool only. Do not machine wash or dry clean. 
Do not expose it to the sun.
-Recommended Age
Over 12 years old
View Full Detail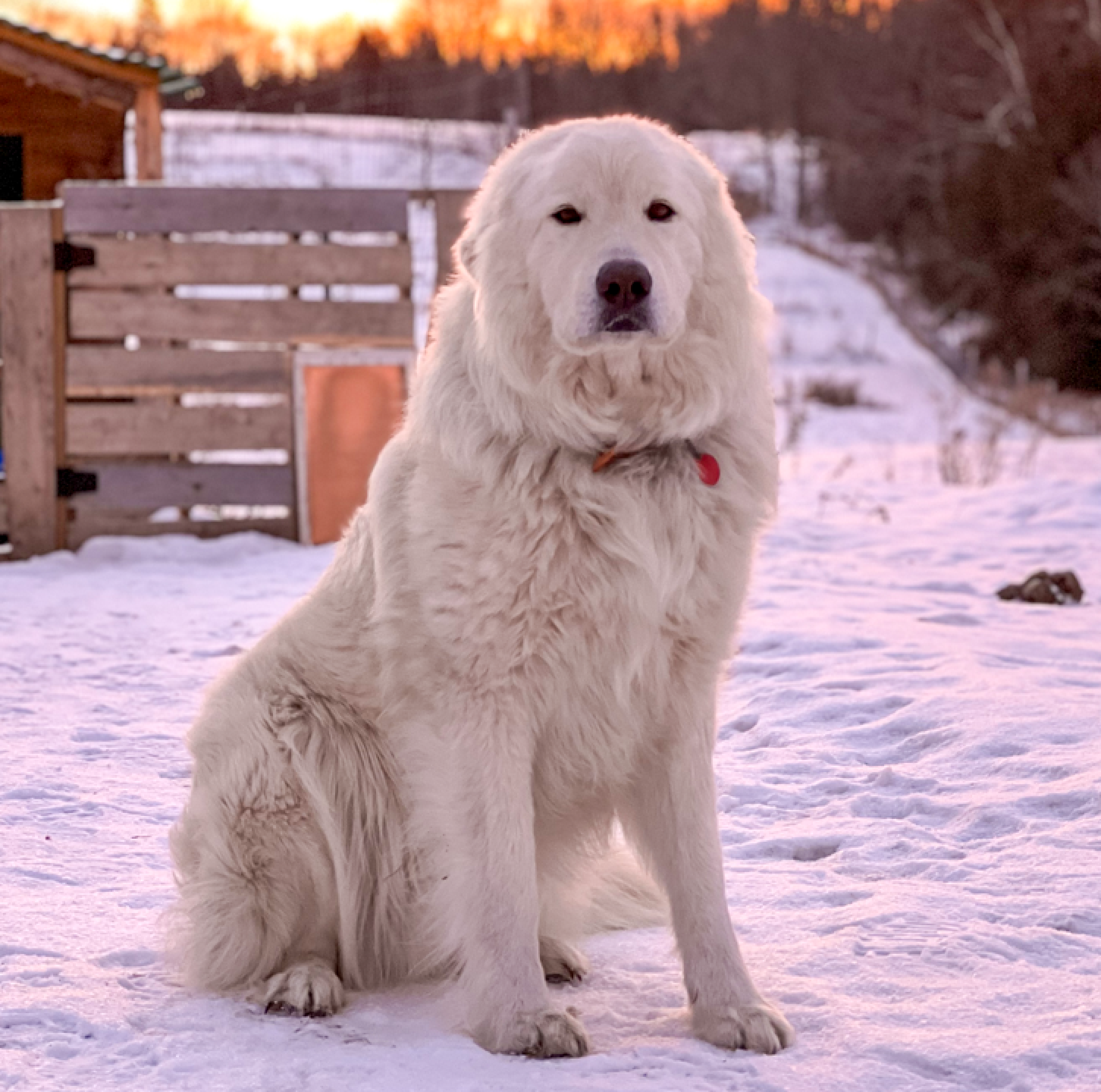 About Me
Hi, I'm Toby Dog. I'm a livestock guardian dog who protects Gold Shaw Farm. I spend my days (and nights!) watching over the ducks, geese, chickens, cattle, and barn cats on the farm. I love to take naps, eat duck eggs, and get brushed by my farmer.